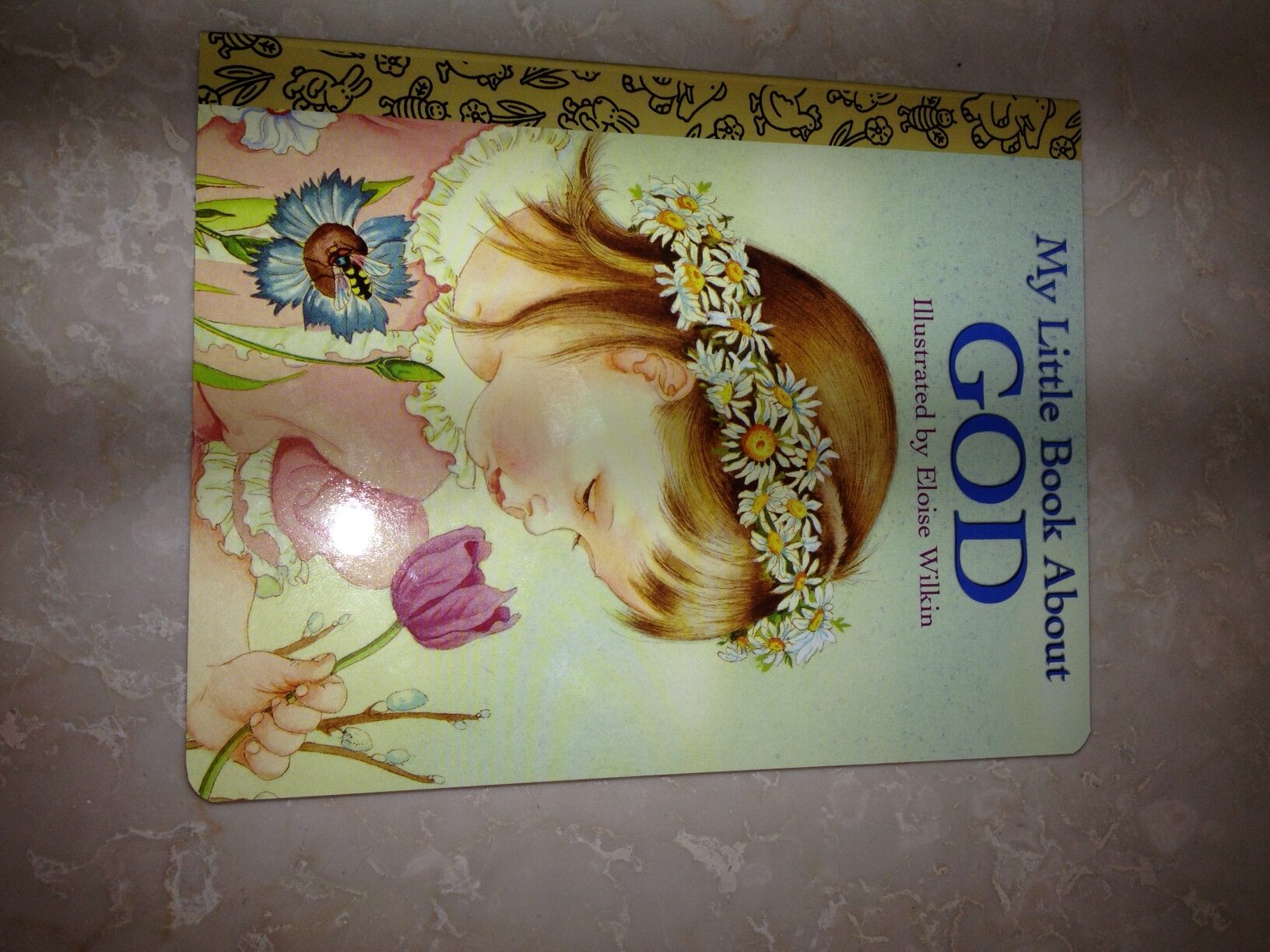 Organized Religion and Picture Books
Religion As a Theme in Picture Books
I read a blog recently that set me wondering and I may be touching a very sensitive "third rail" topic, but here goes. The article mentioned the scarcity of recently published great children's picture books that have religion as a theme. At the same time I'm reflecting on this, I also read an Op-Ed piece in a New York newspaper written by Naomi Schaefer Riley giving reasons why 20-30 year olds are NOT interested in organized religion. Seems they are marrying later and thus are delaying having children, which for some, is the portal to return to religion, coupled with their mistrust of institutions and a societal stigma that no longer exists, of a lack of affiliation with an organized religion.
Ms. Riley cited in her piece a Pew Forum on Religion and Public Life released in 2012 that found that fully one-third of young people under 30 had no religious affiliation as compared with 9% of those over 65. What changed in thinking between the Greatest Generation, Baby Boomers and the Gen X and Millennial generations? Maybe it's a question worth asking.
How does ALL of this relate to the picture book? I started going back in time to take a glance at the Caldecott Award and Honor Books given to the best picture books of a given year. I started from 1938 when the Caldecott began to see if religion popped up in these awards with any frequency and, going forward, if a pattern emerged. And I think it did. Maybe it has to do with the age old question: Does art merely reflect what is going on in society or does it, in fact, in some ways shape it? Here are but a few of the titles of winners I found and the years they won. Interestingly enough the list sort of gave my curious question a nod, as the very FIRST Caldecott winner in 1938 was called Animals of the Bible, A Picture Book, illustrated by Dorothy P. Lathrop; text: selected by Helen Dean Fish. And here are some others I noted along the way:
1941 Honor Book

The Ageless Story. By Lauren Ford

1944 Honor Book

Small Rain: Verses from the Bible. Illustrations by Elizabeth Orton Jones; text selected by Jessie Orton Jones

1945 Caldecott Winner

Prayers for a Child. Illustrated by Elizabeth Orton Jones; text: Rachel Field

Honor Book

The Christmas Anna Angel. Illustrated by Kate Seredy; text: Ruth Sawyer

1947 Honor Book

Sing in Praise: A Collection of the Best Loved Hymns; illustrated by Marjorie Torrey; text selected by Opal Wheeler

1960 Caldecott Winner

Nine Days to Christmas; illustrated by Marie Hall Ets; text: Marie Hall Ets and Aurora Labastida

1961 Caldecott Winner

Baboushka and the Three Kings, illustrated by Nicholas Sidjakov; text: Ruth Robbins

1977 Honor Book

The Golem: A Jewish Legend by Beverly Brodsky McDermott

1978 Caldecott Winner

Noah's Ark by Peter Spier

1985 Caldecott Winner

St. George and the Dragon, illustrated by Trina Schart Hyman; text: retold by Margaret

1990 Honor Book

Hershel and the Hanukkah Goblins, illustrated by Trina Schart Hyman; Text by Eric Kimmel

1997 Caldecott Winner

Golem by David Wisniewski

2003 Honor Book

Noah's Ark by Jerry Pinkney
Introducing the concept of religion has always been a very sensitive topic for parents, and I fully realize and respect that fact. But I also want to emphasize that children's literature has historically been used as a vehicle and subject area to introduce religion to those children whose parents do find it helpful. Its use has always, and should be, solely at the discretion of their parents.
But what if parents have difficulty finding wonderful picture books to help them in the area of introducing religion to their child? What then? And why should it be so? As I mentioned before, I think it's a question worth asking.
I've found an article for parents as they wrestle with this question and have provided a reference to it. It can be used as a jumping off spot for those of you out there who are interested in picture books where religion and related topics such as God, prayer, heaven, angels etc. are a theme.
I think it may prove helpful to have a little aid, divine or not, when the topic of religion arises in your picture book age child's life:  Wicks, Don A., Darin Freeburg, and Doug Goldsmith. "Depictions of Religion in Children's Picture Books." Journal of Childhood and Religion Volume 4.3 (2013).