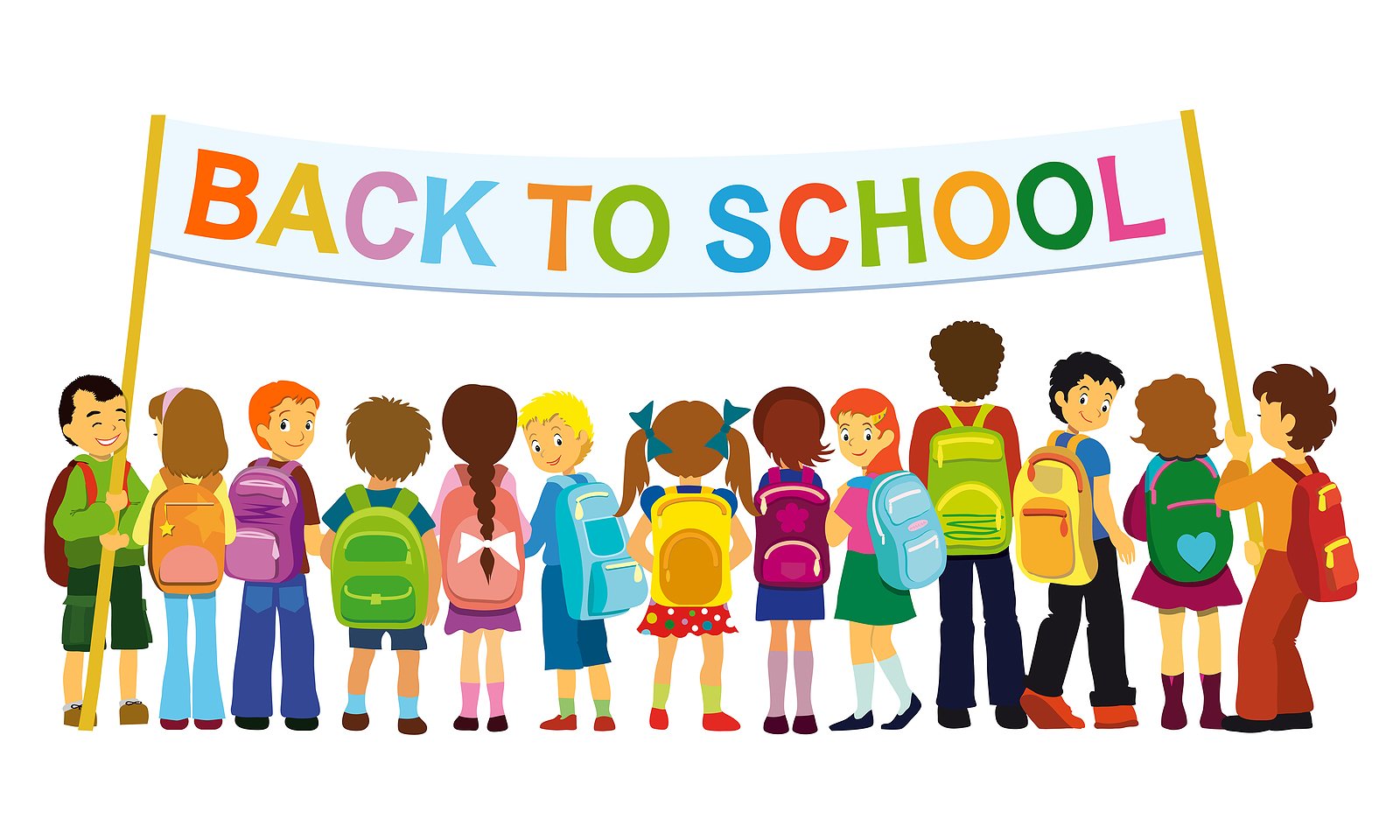 It's a New Year- School-wise!
Welcome in the New Year this September with reading.
Someone recently mentioned to me that September is sort of like New Years in that with a flip of the calendar page, things change and begin again. Things are renewed.
The pace of our lives quickens as it seems we need to get back into the harness of routines that summer allowed us to slough off.
For moms and dads… and especially kids, this is the start of a New Year.
For some, it's the very beginning of their introduction to school, either in preschool or kindergarten. For others, it's the start of a new grade with a new teacher. Sometimes that may even mean a new school and new classmates.
Whatever faults and failings last year brought with it, can be reconfigured this year into a new start with success and hope felt in the very snap in the air.
That newness and desire to start things off with a fresh start extends to school clothes, backpacks, pencils, pens and all the paraphernalia that learning via laptops requires today. It's a very hopeful time.
Can I make a suggestion that amid all the getting back into schedules, planning and carpooling that parents set aside some read aloud time during the week?
I know everyone's life is on fast forward in terms of expectations and information overload.
But, that is exactly WHY reading to and with your child is so essential today.
Reading IS a habit like any other. And in this New Year of a school year, it's a perfect time to usher in the habit of reading; not just for academics, but for leisure and pleasure.
The habit will help create a lasting bond and benefit for both you and your child that   will help when school life, with its rote and routines, gets to BOTH of you.
It will provide a place and peaceful respite from the din of demands that accompany each school year's beginnings.
Why not try a trip to a local book store and let your kids pick out some picture books that catch their interest and eye, and tuck in some classic titles, too? Then pile them next to, and near their beds, for them to peruse and ponder, pre-read.
Don't let the beginning of this New Year pass by without the turning of the page of a picture book for pure pleasure… with your child. It's a New Year journey worth taking.
Happy New School Year!
Oh, and here's a small bit of advice for what it's worth, as your young ones venture out into the "Groves of Academe," either for the first or fifth year.
Let them learn to also flounder a bit …on their own. It's how they'll learn to navigate the landscape of life and learning when you're not always there.
How's this for a quote from Abe Lincoln who knew a thing or two about self-education:
       "You have to do your own growing

       no matter how tall your grandfather

       was."