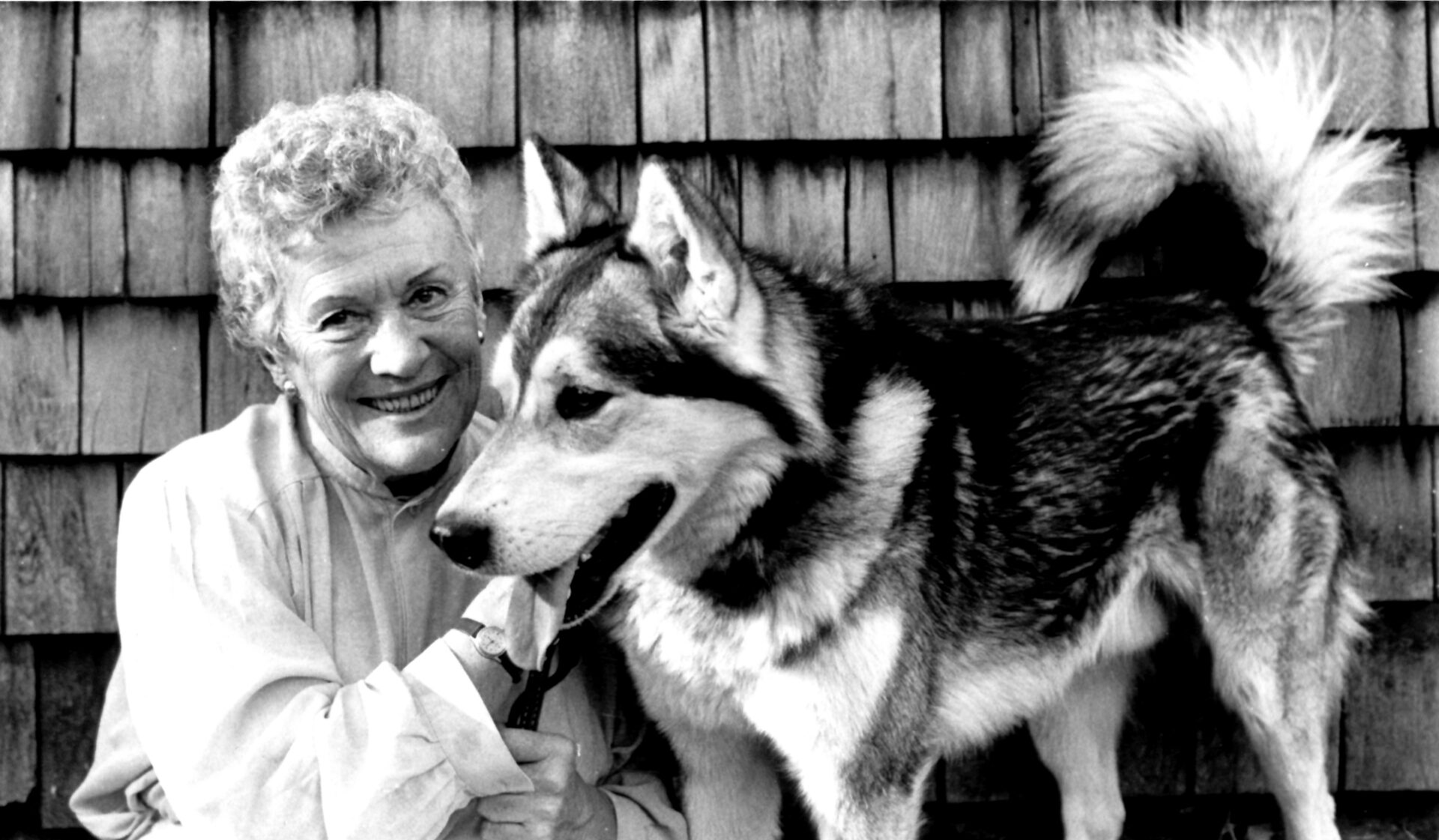 Jean Craighead George, Naturalist and Young Readers Author Extraordinaire
With the recent passing this May of Young Readers author, Jean Craighead George, I felt it entirely appropriate to devote a blog to her enormous legacy. The New York Times article on her passing praised her "lyric prose, vivid descriptions and meticulous research." I think about what comes to mind when categorizing Ms. George's contribution to young readers.
As a naturalist/writer, she brought the world of nature and its inhabitants to life in children's reading lives; why it mattered, how they interacted with each other and ultimately, its effect on us all. When you think about it, this is no small achievement: that is, making Nature and its import for humanity accessible to the youngest among us. Maybe Ms. George and her millions of young readers subliminally now know what we adults know- that childhood is an increasingly shortened and closing moment in time that is rare and should be protected. It's a sort of nature preserve all its own where a very precious species lives and hopefully thrives- the child.
That feeling is borne out in the sentiments of her readers in this quote from 2003 as she comments on mail received from readers. Ms. George felt a common theme popped up in these letters that certainly spoke to the heart of what the wilderness portrayals she depicted in such books as The Wolves Are Back and The Buffalo Are Back captured for children in their sense of the nature preserve of childhood. " We love your books because there are no adults in them." If you have the time, please try to put a few of Ms. George's titles, with their enormous literary legacy on your child's To Be Read list. This summer is the perfect time with your children to catch up with some of her titles as kids venture out into the natural surroundings she wrote about, prized and tried to preserve.
Her extraordinary legacy also put me in mind of something else. And here it is: The Oscar and Grammy Award ceremonies, during some portion of their show, allot a few moments to those in their industry who have passed in that year. I remember as the fleeting faces of singers, songwriters and actors flashed before my eyes so did a memory of a snatch from a scene of a movie, a bit of dialogue, a melody, or a human interaction that particularly touched me.
Maybe the world of blogging could have such a litany of authors/illustrators, though the fame and legacy they leave is not registered in book sales alone but in the imprinting of joyful, sad or "ah-ha" moments in the imaginations and hearts of the millions of readers who've snuggled in bed with their books, sighed when they came to the last page or asked, "Read it again, please."
That is the real legacy for these people who have touched and will continue to touch the heart of a child as long as books continue to shine brightly and illuminate the lives of children.