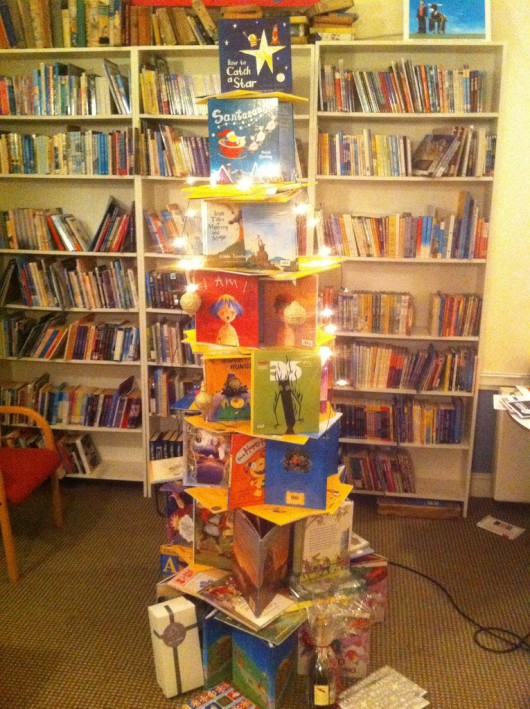 A Christmas Wish for Corduroy
By B.G. Hennessy; pictures by Jody Wheeler
Based on the characters created by Don Freeman
I read an article recently about a woman in Oregon that has found a niche market for herself and seems to have found a willing customer base. What is she selling? Cuddling!! Yup! People are paying her $60 an hour to be cuddled – and it seems to be the wholesome kind – very platonic.
One Samantha Hess in Portland Oregon has started the "Cuddle Up to Me" shop and business has been so brisk, she has hired three woman to offer cuddling. It started me thinking that this woman unknowingly is on to something. Human contact is a very important part of what we need to feel connected to each other. When my kids were small, we had a name for it. It was called "huggling." A huggle was a combo of a hug AND a snuggle, hence the birth of the huggle. And the approach of the holidays presents the perfect time for the huggling and cuddling to commence at your house.
And here's a classic bear book to begin a Christmas cuddle; "A Christmas Wish for Corduroy." If your young reader hasn't met him yet, and even if they have, here's a perfect chance to get reacquainted – via a book, a lap, and a snuggly chair.
Corduroy is a department store bear looking for a home at Christmas. He's soft, silky and very lovable, but he's missing one thing; a HOME.Who better to make wishes and dreams come true than Santa, right? So off this iconic bear toddles to the department where Santa meets and greets lines of children. Here's sure to help Corduroy answer the question kids have asked for years, How do I get my heart's desire for Christmas?
And again we are treated to the story of how this determined bear with a tenacious spirit finds his answer in the arms of a child.
On his trek through the store he wonders aloud if he needs a special outfit to meet and greet the Jolly Old Elf and happily enough, a green pair of elf overalls missing one button are found hanging on a peg. Perfect!
How Mr. and Mrs. Claus find the bear asleep in Santa's chair and facilitate his Christmas wish for a home, fills in the charming backstory to this classic story of Corduroy the Bear.
We are approaching crazy time if past is prologue. Most people lives are VERY busy, jammed with schedules and to do lists galore this time of year. Parents have holiday parties at work and kids are counting the days till you know who arrives.
So why not take a deep breath ONE night a week and have your child select their favorite holiday book and call it "Cuddle Up With a Picture Book Night"? Each of you needs winding down time from this fast forward world of ours where holidays perched on top of already busy lives can cause nerves to fray. Cocoa and Corduroy go well together!
You can make this shared time something REALLY special if your young readers also begin constructing a small Christmas tree in their room made from selected books read as the holidays near. It's a good count down to Christmas or Hanukkah project. As the anticipation builds and the reading continues apace, so does the shape of their tree. Have included a picture of a Christmas book tree as a jumping off spot. Be sure to make it all your own by tucking in whatever picture books touch your heart this time of year.
Have a cuddly count down to Christmas with Corduroy; he's waiting for someone to love.